Description
This is the story of Love, Everything and how it all began and how Something came from Nothing before Bing & Bang. The story continues in Bing & Bang Begin, which tells how Bing & Bang emerged from Nothing, Everything, Something, Anything and Thing-King.
Reviews
"It's truly a special Rite of Passage for young and old to realise that everything comes from Love." – Dr Arne Rubinstein, founder Rites of Passage Institute.

"There's never been a more important time to protect our children's connection to the… sacred nature of our human existence. This beautiful book will ignite that most essential spark with the joy and beauty of an enduring parable." – Dr Kelly Brogan MD, holistic psychiatrist and author of 'A Mind of Your Own'.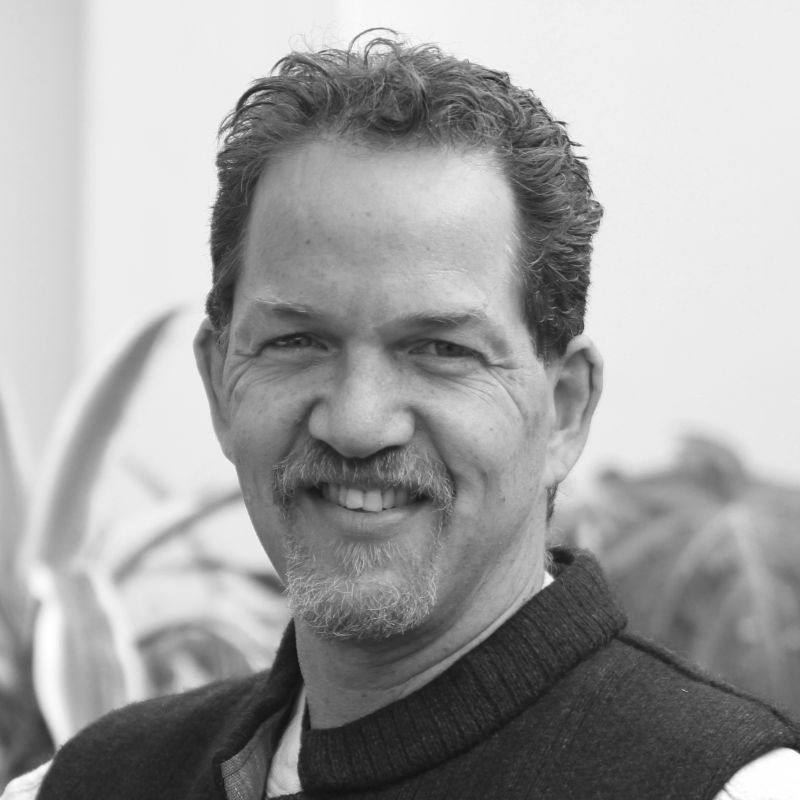 Marc Cohen
[MBBS (Hons), PhD (TCM), PhD (Elec Eng), BMed Sci (Hons)] is a medical doctor, university professor, author, poet, entrepreneur, wellness trailblazer and perpetual student of life. As a medical practitioner and researcher, Prof. Cohen has pioneered the introduction of complementary, holistic and integrative medicine into mainstream settings. He is also the founder of
Pronoia Press
, which publishes consciousness-raising illustrated books for children and adults. These books include:
The Beautiful Mare and the Boy Who Gave Thanks, Love & Everything and Bing and Bang Begin.
---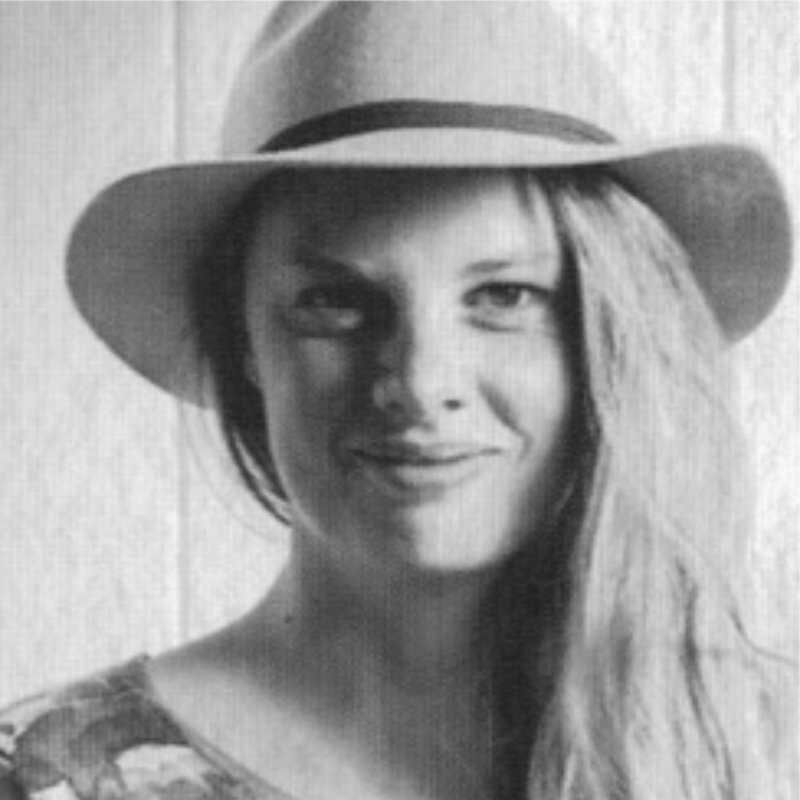 Kia Maddock
is a Rudolf Steiner-inspired illustrator who comes from a family of artists, and pours love into her illustrations and parenting her son. Her work includes consciousness-raising books for children and adults:
The Beautiful Mare and the Boy Who Gave Thanks, Love & Everything and Bing and Bang Begin,
authored by Marc Cohen. She can be found at
instagram.com/dear_kia