Description
In the ever-changing world of a small village, the villagers see things as either good or bad. The wise man accepts things the way they are, while the boy stays open to possibility and finds gratitude in all that comes to pass. Join his journey of discovery as his attention shifts from nature to friendship, power, learning and love.
Reviews
"This ancient parable is beautifully illustrated and delightfully retold for a new generation of children. They will love its simple message of the power we have to choose our attitude to life. The Beautiful Mare will become a treasured favourite of every child." – Petrea King, CEO Quest for Life Foundation, author of 'Your Life Matters.'

"This is the children's book I've been longing for. A meaningful story infused with deep wisdom and beautiful illustrations, which teaches the power of gratitude and the universal truth of impermanence. I'll be recommending this book to every parent I know." – Dr Elise Bialylew, Founder of  Mindful in May, author of 'The Happiness Plan.'

"As a parenting author, The Beautiful Mare wonderfully illustrates the invaluable lesson of parents' encouraging children's individuality and passions, whilst they learn to embrace, love and trust the flow of life. I LOVE this book, may it touch the hearts of children and parents everywhere." – Lou Harvey-Zahra, Rudolf Steiner teacher and best-selling author of 'Happy Child, Happy Home.'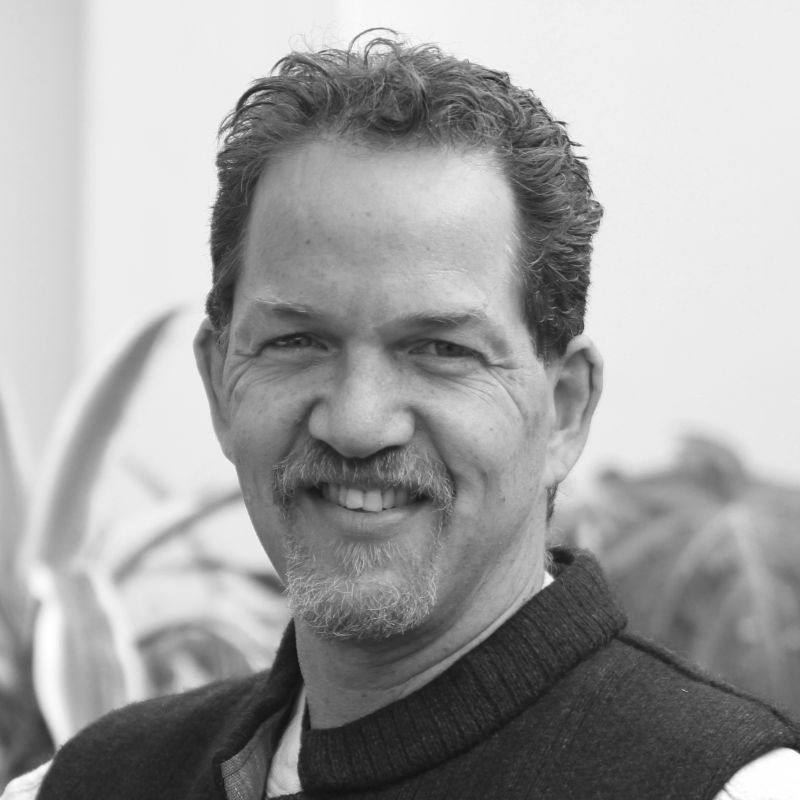 Marc Cohen
[MBBS (Hons), PhD (TCM), PhD (Elec Eng), BMed Sci (Hons)] is a medical doctor, university professor, author, poet, entrepreneur, wellness trailblazer and perpetual student of life. As a medical practitioner and researcher, Prof. Cohen has pioneered the introduction of complementary, holistic and integrative medicine into mainstream settings. He is also the founder of
Pronoia Press
, which publishes consciousness-raising illustrated books for children and adults. These books include:
The Beautiful Mare and the Boy Who Gave Thanks, Love & Everything and Bing and Bang Begin.
---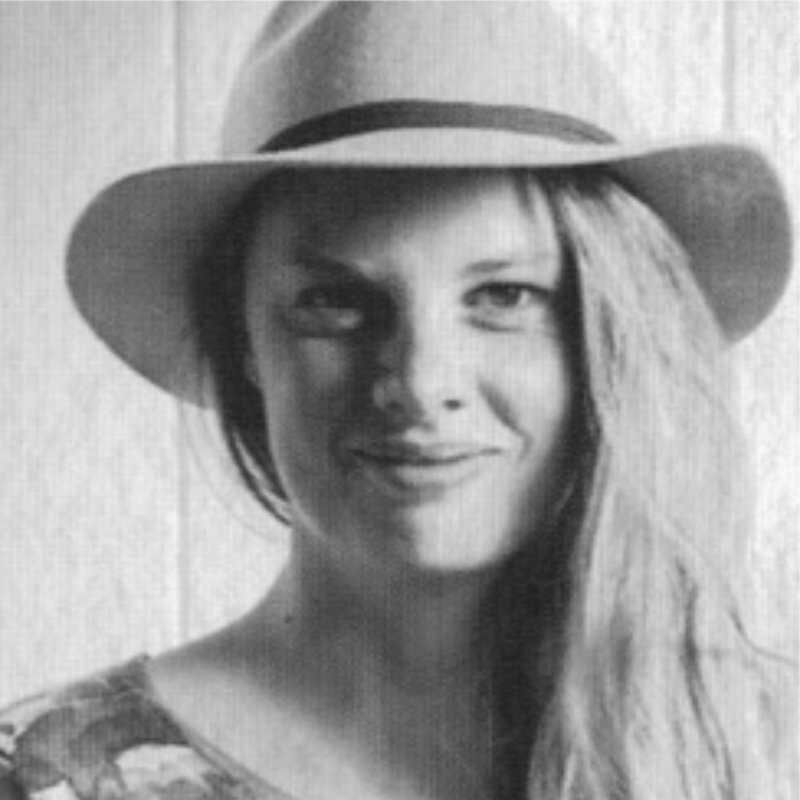 Kia Maddock
is a Rudolf Steiner-inspired illustrator who comes from a family of artists, and pours love into her illustrations and parenting her son. Her work includes consciousness-raising books for children and adults:
The Beautiful Mare and the Boy Who Gave Thanks, Love & Everything and Bing and Bang Begin,
authored by Marc Cohen. She can be found at
instagram.com/dear_kia